In this room
| | | |
| --- | --- | --- |
|  Inside view |  Private Bathroom |  Minibar |
|  35 sqaure metres |  AC |  LED-TV |
|  Satellite connection |  Pet allowed |  Additional bed |
The other Gallery Hotel Recanati rooms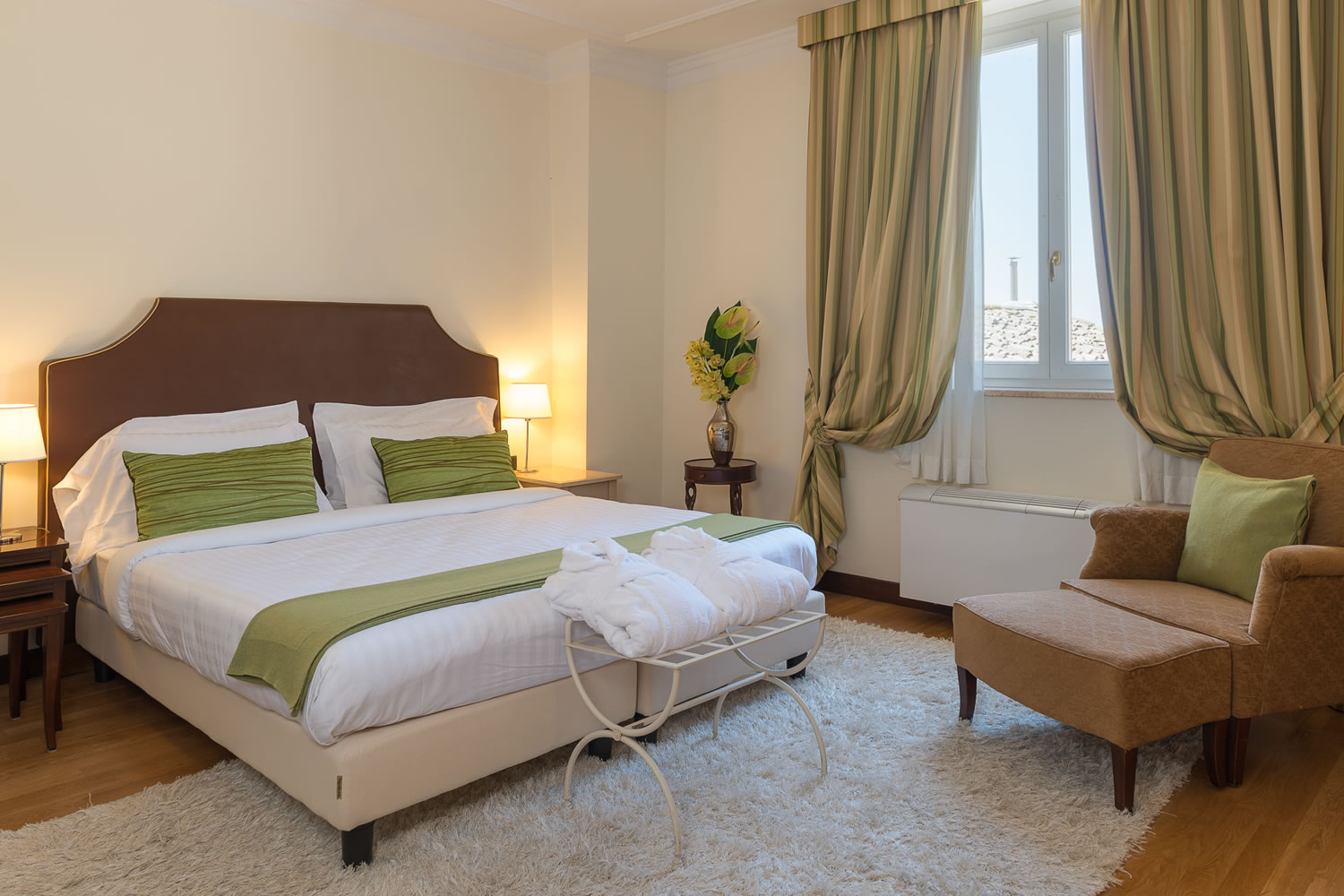 Unsere Suiten, maximaler Confort!The suite is the biggest room at our hotel, with a comfortable sitting area will be your home away from home.
AC
Shower or Tub
Pet Freindly
Free Wi-Fi
Living Room
TV Sat
Discover the room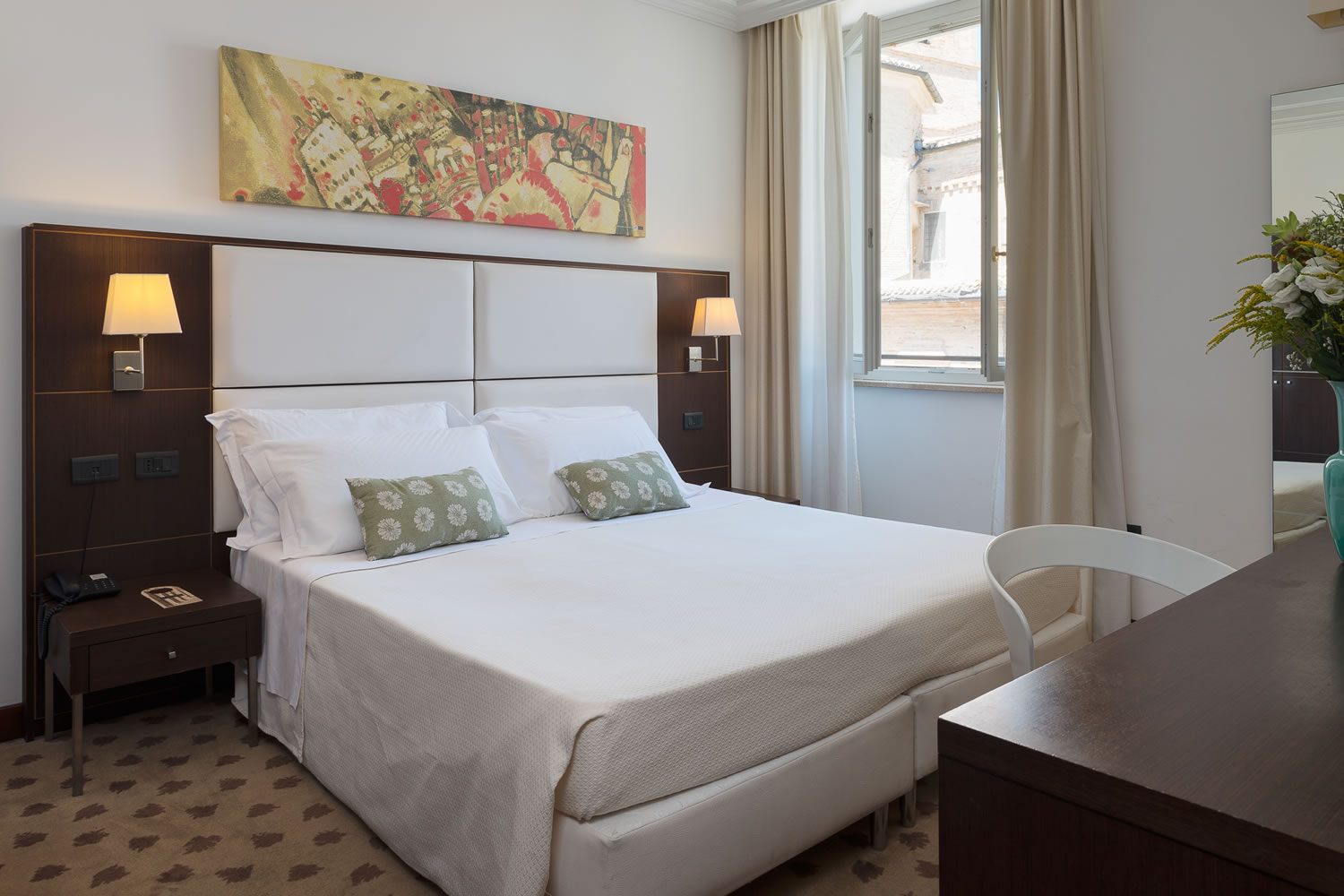 The room for every stayThe Double Superior has a view inside the historic center of Recanati. You will feel like the count Leopardi.
Pet friendly
View inside the old town
Private bathroom
Free Wi-Fi
Led tv with satellite connection
Mini Bar
Discover the room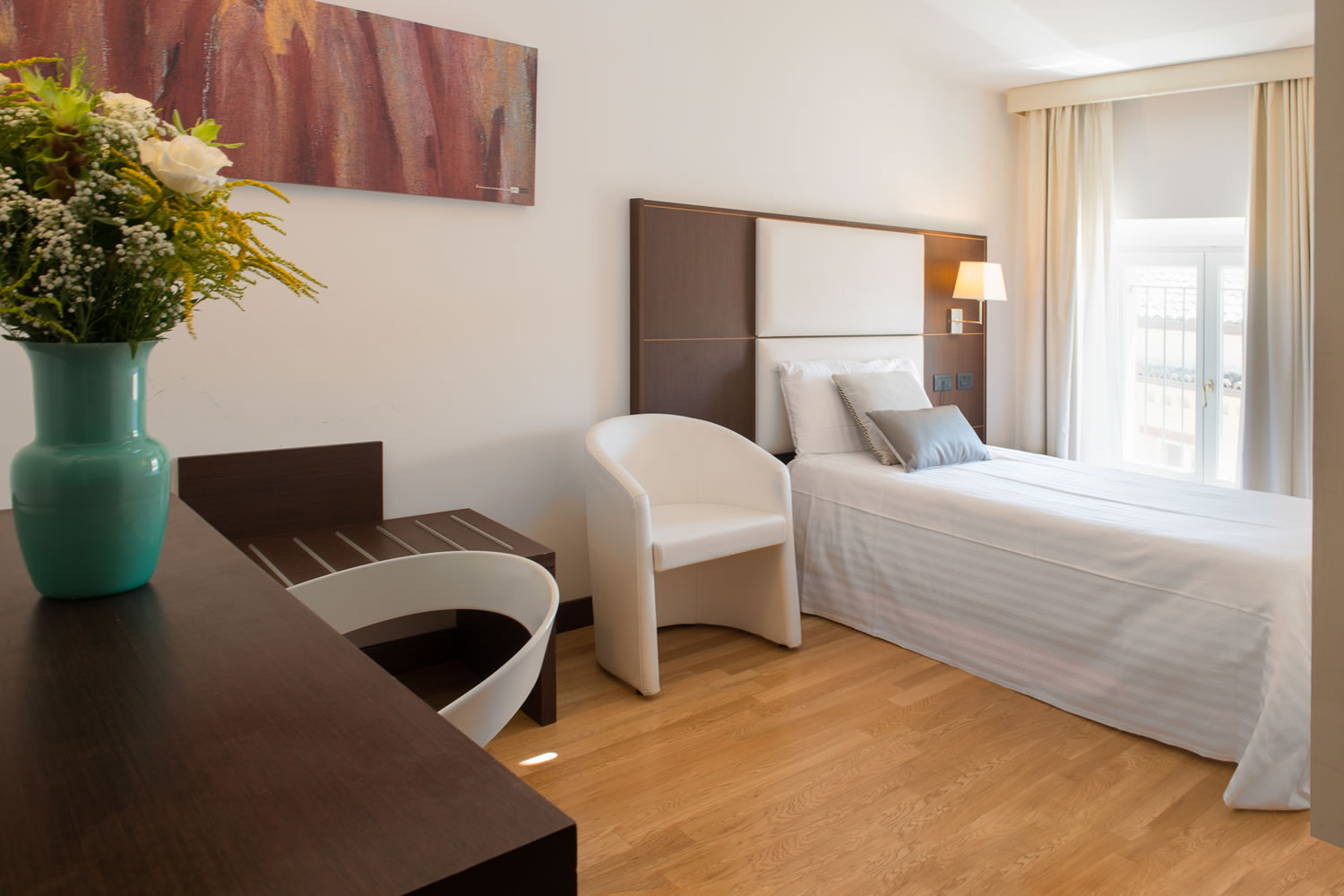 Staying in relaxThe single room is perfect for a business trip: enjoy all the space you need.
Inside View
Single Bed
Mini-bar
AC
Led Tv with Satellite Connection
Free Wi-Fi
Discover the room
I UNDERSTOOD
SEE INFORMATION
We inform you that at www.ghr.it/privacy-policy you can consult the Extended Privacy Policy adopted by the hotel itself in accordance with art. 13 and 14 of the GDPR 679/2016, where you can have a look at all the legislative requirements in the aforementioned articles to which the company Gallery Hotel Recanati Sas di Ghergo Luciano e C adheres in accordance with the provisions on the processing of personal data.